As parents, it is our job to raise the next generation and start dismantling some of the systems that previous generations have put in place to cause inequity and injustice. Black History Month can help springboard the conversation, but we need to continue to show up throughout the year to make change happen.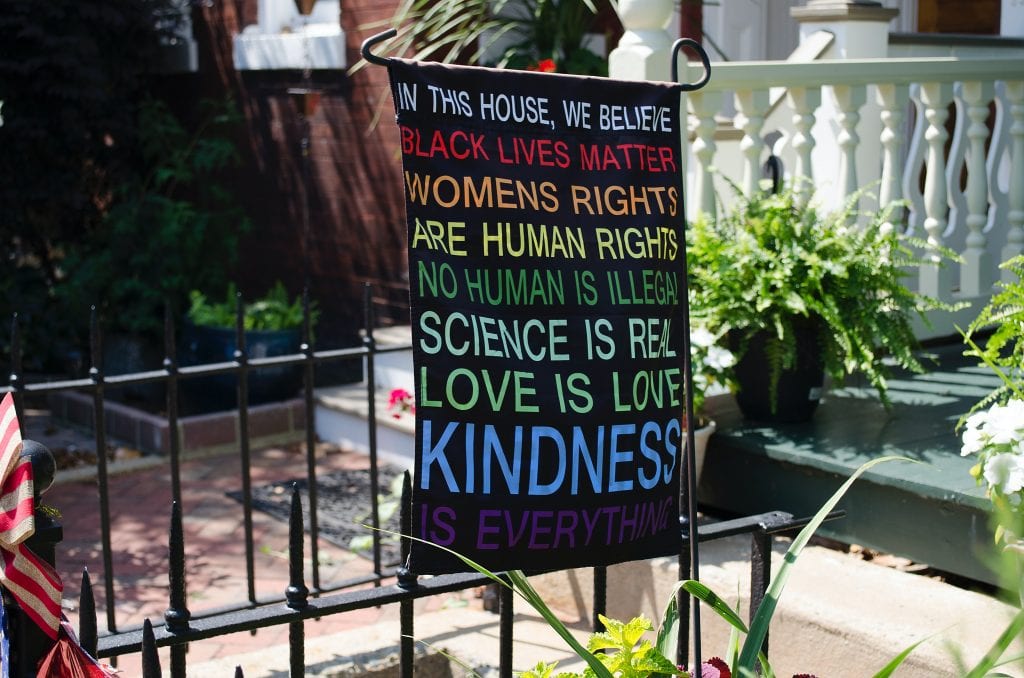 Here are some ways to celebrate and honor Black culture year-round:
Support Black-owned businesses in our communities:
From Gillian Home Of The Chocoberries to Down the Rabbit Hole Wine Boutique, Black-Owned Long Island has a directory of local black owned businesses to support.
Raise anti-racist children:
It isn't enough to just talk about inclusion and tolerance, our children need to know how to recognize when things are unfair and how to take action. There are some great children's books to help frame conversations about racism and equity.
Practice what you preach:
Our children are always watching us. The things you say, even the things you don't say speak volumes. Focus on being the kind of person you want your kids to emulate, even if that means you need to do some work of your own.